Cross flow color change

Principle

Microdia uses a double layer crosshead
9000-XFL with equal volume of compound for both layers.

The crossflow will switch both layers at the time of the color change.

Two identical extruders will be ON at all times and both will always run their compound to insulate the conductor.
Insulation

Solid and stranded wires

Domain of use

Automotive wires

Building wire

Compound

PVC / PE / PA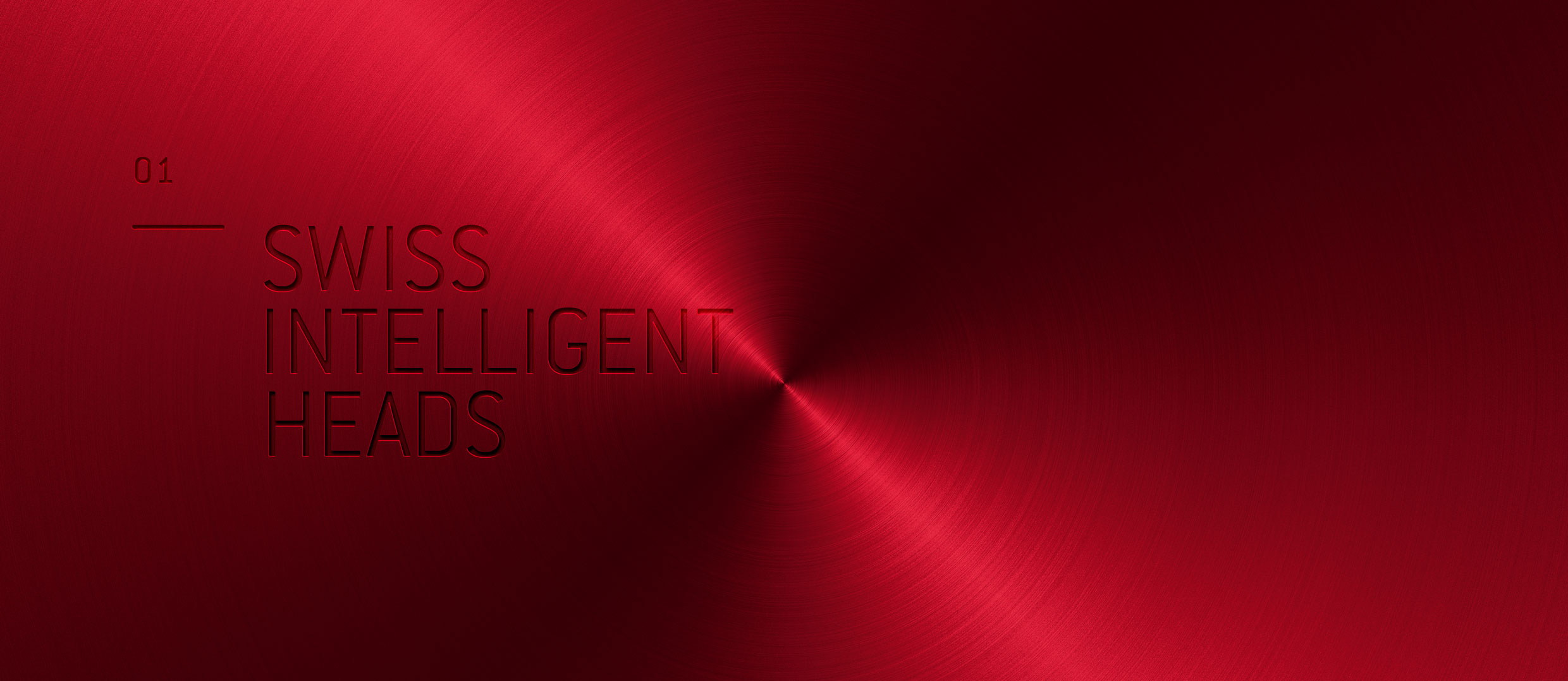 | | |
| --- | --- |
| XFL | CROSSFLOW SYSTEM - SWITCHING TWO LAYERS OF EQUAL VOLUME |
| STRIPE(S) | POSSIBLE IF REQUESTED |
| ADVANTAGE | NO PRODUCTION STOP FOR COLOR CHANGE |

CONNECTIONS

CONNECTING FLANGES FOR ANY TYPE OF EXTRUDER

XFL

HYDRAULIC - PNEUMATIC

BY PASS

HYDRAULIC - PNEUMATIC

QCC

QUICK COLOR CHANGE FOR SKIN OR STRIPE(S) ON THE TWO SECONDARY EXTRUDERS

ACCESSORIES

ASSEMBLY AND DISASSEMBLY CLEANING KIT

SPARE PARTS

PERMANENT STOCK, SHIPMENT WITHIN 24 HOURS

SERVICES

MICRODIA ANSWERS YOUR REQUEST WITHIN 24 HOURS

TECHNICAL ASSISTANCE - ENGINEERING - COMMISSIONING
Automotive
Swiss Intelligent Heads

X1

Microflex system
Concentricity up to 99%

X2

Gum space adjustment

X3

High tensile strength steel
With special surface treatment to improve compound flow and resistance to wear and corrosion

X4

Traceability
Identification of the order and all the parts

X5

Aluminum cover
For access to heating cartridge connection, solid construction, extremely shock resistant

X6

Vacuum adaptor
For tubing process

X7

Connection block
To connect 2 extruders in a "V" format

X8

Tooling
All tooling types designed and manufactured according to the extrusion process

X9

Special crosshead for LAN cable
For 3 layers + 1 stripe using only 3 extruders

X10

Integrated bypass
To reduce scrap during a stripe color change

X11

Flow adjusting screw
To adjust the output balance between the interior skin and exterior stripe

X12

Anti rotation pin
For a secure assembly

X13

Fixed centering
No possibility of adjustment, but with an excellent concentricity (90% to 94%)

X14

Distributor
Adapted to the process compound PVC/PE/LSZH/PUR/PA...

X15

Thermostatic crosshead
For low temperature material extrusion and better temperature regulation

X16

Rear adjusting gum space

X17

Jelly injection system
For loose tube extrusion

X18

X/Y adjustment system
For axial and concentric adjustment of the exit microtube

X19

Manual centering
For manual concentricity adjustment of the die

X20

Crossflow (XFL) system
For a rapid exchange of flows for different colors (burying of one color)

X21

Color change (QCC) system
For a rapid color change of a skin or stripe

X22

Distributor support system
To facilitate cleaning and maintenance of the crosshead

X23

Crosshead support trolly
With height adjustment

X24

Stainless steel connection terminal
For access to heating cartridge connection, solid construction, extremely shock resistant
Warning
: Undefined array key 1 in
/home/clients/a918ac05162349251e83768725ea6c77/web2/wp-content/themes/microdia/single-product.php
on line
206
Accessories
Accessories —
By pass module
Warning
: Undefined array key 1 in
/home/clients/a918ac05162349251e83768725ea6c77/web2/wp-content/themes/microdia/single-product.php
on line
206
Accessories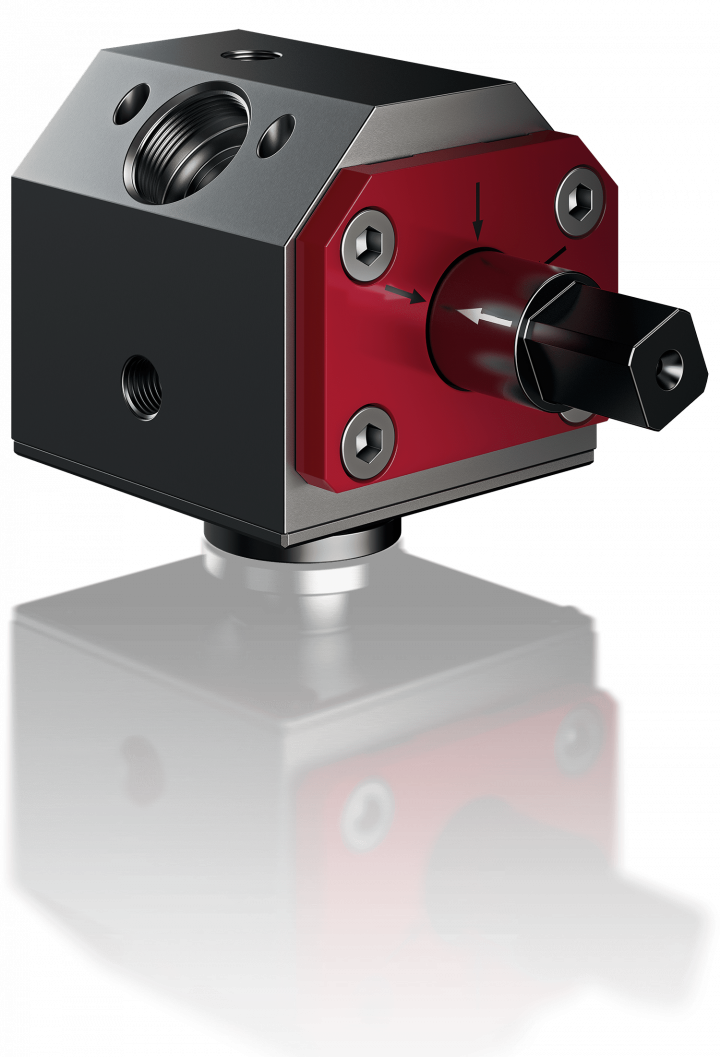 Accessories —
QCC – Bleed out system